Rapidrop Global Ltd Sponsor Local Football Team
Wednesday 21st September 2022
Branching out and supporting the local community, Rapidrop Global Ltd are proud to announce our sponsorship with Yaxley Phoenix's Ladies Football Team.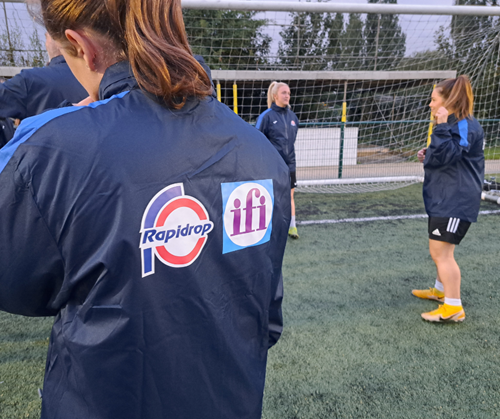 Putting our name to the new training jackets for the ladies as the football season begins, it's a great opportunity to support our local community and sports teams too.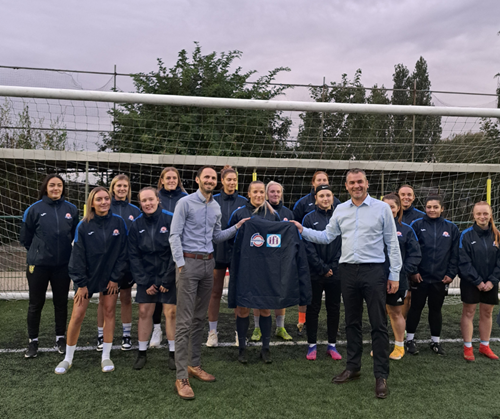 Presenting the jackets to the team Martyn Curran, sales director of IFI, and Martyn Willimer, sales director of Rapidrop. 
Best of luck to the team for the season!