About Rapidrop
Careers at Rapidrop
Do you want to come and join our award winning business? We have been part of Peterborough's engineering industry for over 30 years and we are continuing to grow. We are looking for committed people to compliment our existing team.
We believe our longevity is down to our talented team and we strive to continue to develop talent to ensure that you can play a part of our future success .
We are proud to be one of Peterborough's few Real Living Wage employers and have been since 2017, we believe in a fair wage for everyone.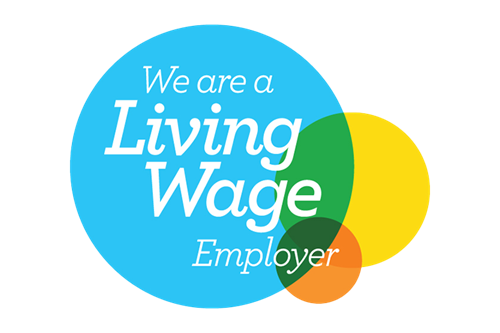 Fixed Shifts only:
Production roles = 4 day week Monday – Thursday 07:30 – 17:30
Warehouse roles = Monday – Friday 9-5 only
 Additional Benefits:
Company Pension: total 8%, employee contributions 3%, Rapidrop contributions 5%
Annual leave: 20,22 or 25 days per year, Christmas shutdown (Up to 3 days annual leave to be kept back to facilitate this)
Death in Service benefit: 4x Annual salary from day 1
Employee Assistance program: (After successful probation period) Access to full support services 24/7, shopping rewards, reclaim Health expenses (opticians/dentist), Access to On-line Dr appointments.