Rapidrop Global welcomes students for work experience
Thursday 14th July 2022
Secondary schools across Cambridgeshire have seen pupils joining their parents in the workplace to help gain an insight into work and what life after school could look like.
As a manufacturer and supplier of fire sprinklers and suppression equipment, Rapidrop Global opened its doors to welcome young individuals and gave them a taste of the fire industry.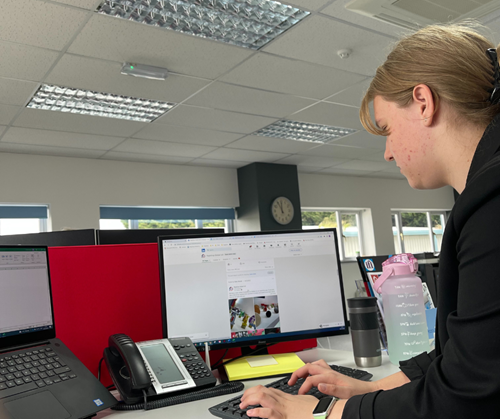 Gaining work experience across various areas of the business including sales, purchasing, marketing and accounts as well as taking a tour around our Peterborough site.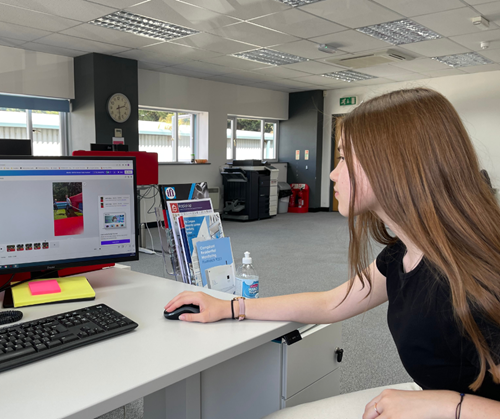 'I've learned so much in a short space of time.' Commented Rachel, who joined the team for the day recently.
From our headquarters in Peterborough, Rapidrop manufactures fire sprinkler heads to suit commercial applications. Now exporting to over 75 countries, we provide tailored solutions and dedicated support from a worldwide sales and distribution network. We are proud to have been involved in many prestigious construction projects both in the UK and overseas.