Revolutionary LED Light and Fire Sprinkler
Wednesday 25th October 2017
Rapidrop and Sleep Safe Systems have teamed up to produce an industry-first; a fire sprinkler combined with emergency LED lighting in a single unit. The Lumi-Plugin is a state of the art lighting system that combines LED lighting with various different life safety and lifestyle plugins.  Designed to save lives and properties in the event of fire, The Lumi-Plugin has a various combination of plugins tailored to meet your fire safety requirements.  Lumi-Plugin incorporates low voltage lighting with either fire suppression, fire detection and / or 3 hours of emergency lighting in a stylish luminaire that will help declutter ceiling space. These luminaries can also host PIR sensors and wireless speakers.
Conventional fire suppression systems, fire detection and emergency lights all compete with room lighting for the same place on the ceiling. Now they don't have to.  All your fire safety and fire detection requirements can all seamlessly be designed to blend in with its surroundings without disrupting the interior of your home or property.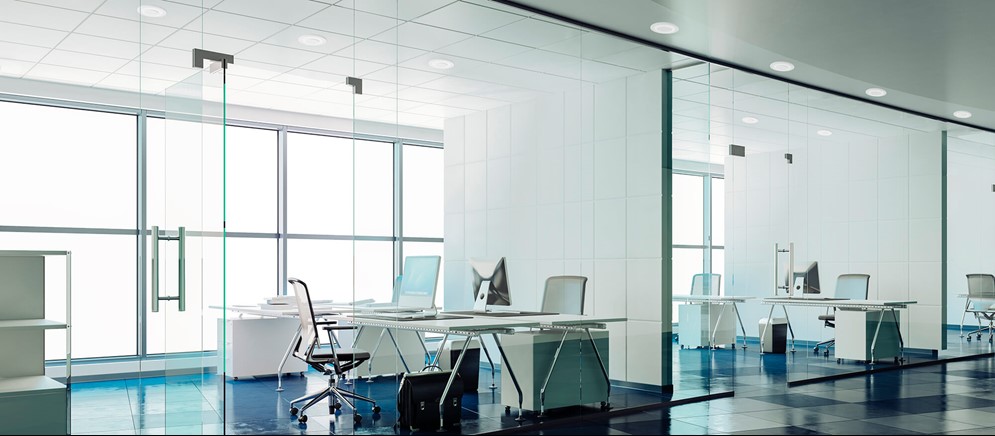 Lumi-Plugin's multi-functional design reduces installation time and costs as you are installing one system rather than many various systems in multiple places. Expect to further increase your savings as the low voltage LEDs and PIR sensor plugins will mean you are saving energy and running costs.
The Lumi-Plugin unit has been designed to the highest standards and rigorously tested.  With an IP65 rating Lumi-Plugin is fully dust proof and water resistant to ensure the longevity of the product. This allows the LEDs to be used in a Zone 1 setting, i.e. wet rooms including shower enclosures.  Lumi-Plugin has passed the loaded floor fire test standard in 30/60/90 minutes at the world famous Building Research Establishment (BRE) based in Watford.  With a 5 year / 50,000 hours warranty, you can feel at ease with the safety of your home or commercial property when using Lumi-Plugin.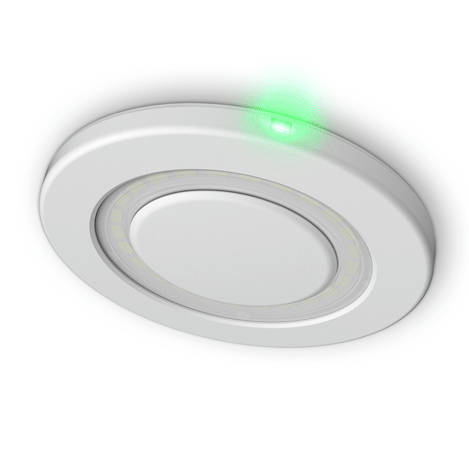 Multiple Plugins
Emergency lighting; Emergency lighting system that provides you with the same amount of visibility as any normal light, lasting for up to 3 hours, giving you the time you need to get to a place of safety.
Fire Sprinklers; The LP120 Lumi-Plugin when installed in conjunction with Rapidrop RD107 concealed and RD101 flush pendent fire sprinklers have been tested by the LPCB and approved as a combined unit. The RD107 concealed sprinkler head has one of the smallest diameter cover plates on the market at 60mm.
Smoke Alarm; Cavius have produced the world's smallest Photoelectric Smoke Alarm, with some big features. The aesthetically pleasing Photoelectric Smoke Alarm has a 10 year long-life battery, a penetrating sound at 85dB(A) at 3 meters, a 10 minute pause option, 30 day low battery warning.  The CAVIUS smoke alarm has been awarded with an Honourable Mention at the 2013 Red Dot Design Awards.
PIR Sensors, Ideal for rooms and spaces that are not used regularly. PIR sensors will activate the lighting system only when the space is in use, reducing the energy used.
Speakers; KitSound high quality ceiling speakers provide a speaker with Bluetooth connectivity for 6 hours of wireless free play time or can be wired to provide an endless stream of music.  The KitSound plugin will integrate with Amazon Alexa, Google Home and Homepod.
Detect, Escape, Suppress
The Lumi-Plugin has been designed as a life safety product that provides life safety and design benefits.  The fire safety plugins provide detection, evacuation and suppression within a lighting system maximising escape times and minimising the impact of a fire.
For more information about the Lumi-Plugin and how it can help streamline your ceilings visit the product page or contact us for more information.
Detection, evacuation and suppression improves escape times and reduces the impact of fire. The Lumi-Plugin provides all 3
Tweet This