Forthcoming Events
FIRE SPRINKLER 2018 Conference & Exhibition
15 November 2018
Marriott Forest of Arden
Meriden
Warwickshire
CV7 7HR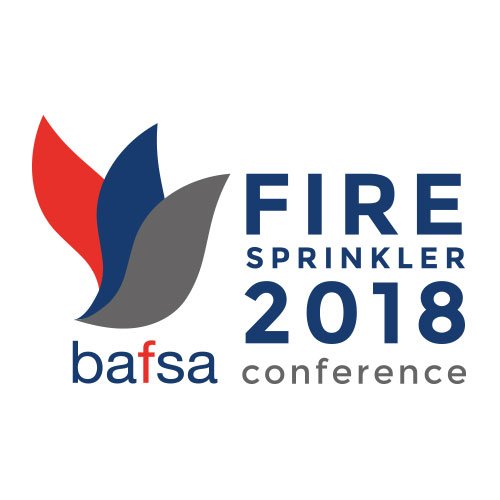 A unique event in the UK's fire protection and building professionals' calendars, Fire Sprinkler 2018 will endeavour to address many of the questions raised by the horrific fires which have destroyed families, communities and business in the past 12 months.
A dynamic and inspiring programme awaits Fire Sprinkler 2018 delegates with presentations from leading experts and professionals in their chosen field.
Keynote Speakers :
Dany Cotton QFSM, London Fire Commissioner
Martin Shipp BSc (Physics) IFE International President
The Fire Sprinkler 2018 exhibition will be a showcase of all the latest sprinkler technology, products and systems.
Close